Maintenance & Repairs
Our heating maintenance includes a 10 point tune up to make sure your heat is working properly and efficiently so you are warm when those temperatures drop. Flood Air technicians are proficient in heating maintenance as well as service and repair.
We offer maintenance plans that keep your system running at its best all year round. Signing up with Flood Air for your heating and air needs not only helps to prevent those dreaded, unexpected problems, but it also gives you priority heating and air service, should a problem arise. Especially useful when those extreme temperatures hit.
10 Point Flood Air Tune-Up for Heating Season
- Wash/Replace Standard 1" to 4" Air Filter (Specialty filters are an additional cost)
- Vacuum Return Air Chase and Blower Compartment
- Visually Inspect Motor Bearings
- Tighten and Inspect All Electrical Connections in Furnace
- Re-Calibrate Thermostat if Applicable
- Monitor Burner Cycles
- Check Amp Draw on Inducer Motor if Applicable
- Check Supply Air for Carbon Monoxide
- Test Blower Motor Capacitor
- Visually inspect heat exchanger for cracks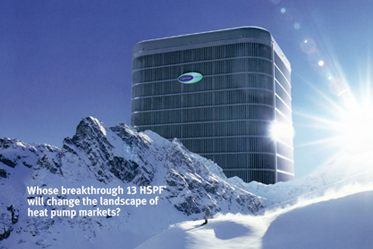 Air Conditioning
Sales & repairs air conditioning systems, contact us for more information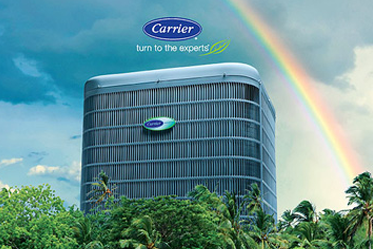 Heating
Sales & repairs heating systems, contact us for more information